The Pursuit of Perfection. In your field, can you pursue near perfection?
"I fear not the man who has practiced 10,000 kicks once, but I fear the man who has practiced one kick 10,000 times."
                                                                                                                                                                   ~Bruce Lee
Bruce Lee's Relentless Dedication
Bruce Lee was born in San Francisco in 1940. Lee's passion for martial arts began at an early age. He devoted himself to mastering various disciplines, including Wing Chun, boxing, and fencing. Despite facing numerous challenges, Lee remained relentless in his pursuit of excellence.
Jeet Kune Do: A Path to Perfection
Lee's philosophy emphasized the importance of aiming for perfection in one's field. He believed that true mastery could only be achieved through continuous self-improvement and dedication. His life and career exemplified this belief, as he consistently pushed himself to the limits and refused to settle for mediocrity.
Keys to Achieving Perfection
One of Lee's most famous quotes, "Be like water, my friend," reflects his belief in adaptability and fluidity. He understood that to achieve perfection, one must be flexible and open to change, just as water takes the shape of its container.
Bruce Lee's Enduring Legacy
In 1973, at the age of 32, Bruce Lee tragically passed away, leaving behind a legacy that continues to inspire millions. His relentless pursuit of perfection serves as a powerful reminder that excellence is not a destination but a continuous journey. To achieve greatness in one's field, one must embrace challenges, overcome setbacks, and always strive for improvement.
Strategies for Perfection in Your Field
Some possible points on how to achieve perfection in one's field to succeed are:
Define what perfection means for you and your field. Seek feedback and guidance from experts and mentors. Practice deliberately and consistently. You need to practice not only when you feel motivated and inspired, but also when you feel bored and discouraged. Learn from your mistakes and failures. Perfection is not about avoiding errors or setbacks, but about learning from them and using them as opportunities for growth. Keep an open mind and a growth mindset. Perfection is not a fixed or final state, but a dynamic and evolving process. You should always be willing to learn new things, explore new possibilities, and challenge yourself to go beyond your comfort zone. You should also believe that your abilities and potential are not limited by your innate talent or intelligence, but by your effort and attitude.
Remember, perfection is not about being flawless. It is about striving to be the best you can be. If you are willing to work hard and never give up, you can achieve anything you set your mind to.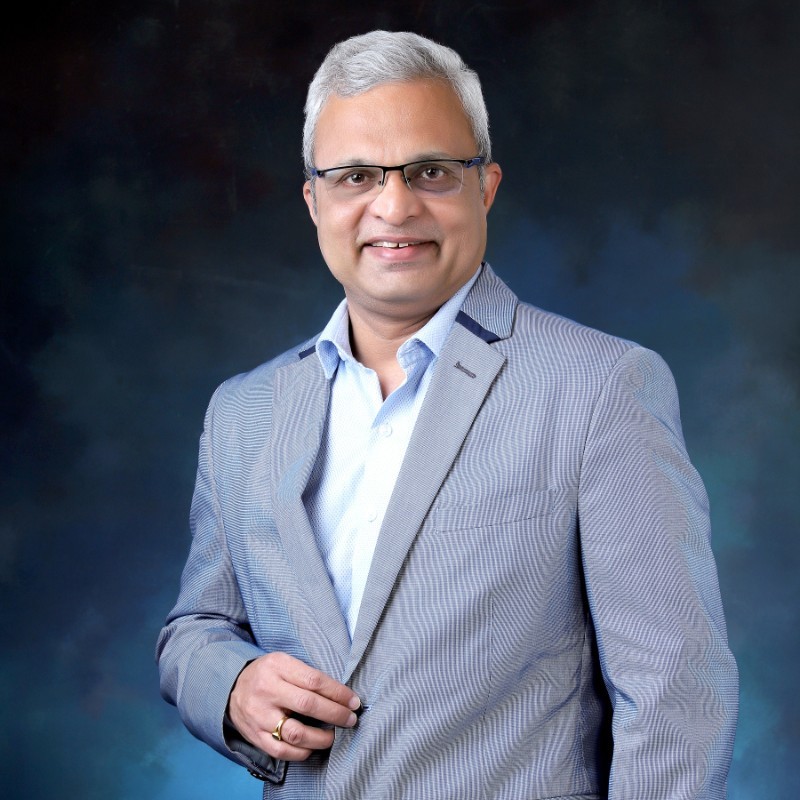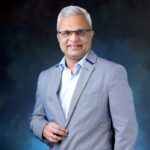 Strong business acumen with expertise in conceptualizing robust plans for market development in Construction, Earthmoving & Material Handling segments at national and international levels. Developed strategies for better market penetration, driving innovation and scaling-up the value chain to create more opportunities and business streams for different verticals.