Power of your thoughts. Do you know the saying that you are the sum of most of your thoughts you think every day? Why?
We have an influence on how we think, what we think. We simply don't give much weight to it every day. Thoughts are not random; they are the result of our experiences, focus, and what we have in our subconscious mind. It's worth taking a moment to reflect on what's in our head, to take charge of it or let it go, to let it flow and free ourselves from a particular thought.
The Legacy of John Kehoe
One of the people who encourages such reflection and whom I greatly admire is John Kehoe. He's an author, but above all, an innovator and a trainer with vast experience. He is currently retired from training. He played a significant pioneering role in promoting the idea of the power of our minds. In the '70s, '80s, and '90s, he traveled the world, training those interested in this topic. And in 2017, he celebrated 40 years since he began teaching the Power of the Mind. Many people in the personal development world also learned from him, starting their careers at that time.
The Six Laws of the Mind
"Change the way you think… and your life will change"
                                                                                                                                                      ~John Kehoe
1. Thoughts as Real Forces
The entire physical reality is made up of vibrations of energy; even your thoughts are vibrations of energy.
2. The Mind as a Sending and Receiving Station
The mind is a sending and receiving station of thoughts.
3. Attracting Similar Thoughts
Thoughts that are emotionally charged attract similar and like thoughts.
4. The Power of Control
We have the power and ability to accept or reject any thought.
5. Inserting Thoughts
We have the power and ability to insert any thought into our minds at any time.
6. The Connection of Inner and Outer Worlds
The inner and outer worlds are connected.
Power of your thoughts. The way John recommended to better understand them was through contemplation. He suggests contemplating these 6 laws daily to understand the power you possess. John no longer conducts training. He is currently 89 years old and has conducted many of them in his career.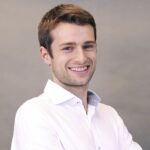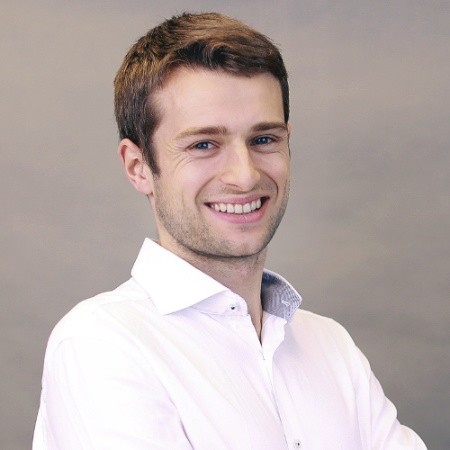 An entrepreneur since 2006. I build a business with my "wolf" team: Barbara Piasek and Marek Piasek. I am working in the field of Education, Software production. Our brands: Evenea, Wolves Summit (until 08.2019), See Bloggers, Wilki.pl (Wolves Academy). Products: Evenea Premium, Funnels, Hacksales. My area: Management and Strategy.