I once came across this graphic, which reflects a situation related to the cascading of negative patterns over the generations.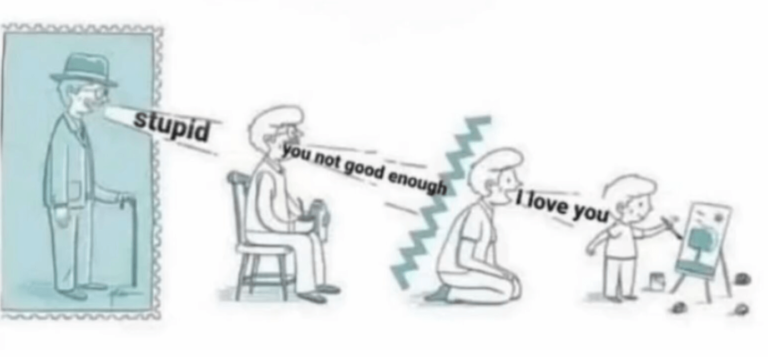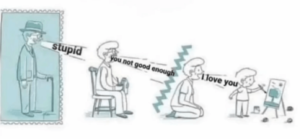 This example can equally well be applied to many companies, where in the place of parents and grandparents, we put the boss, the boss, and the boss… Many superiors, unfortunately, transfer their management style to their employees, which has an effect on:
reduced confidence,
lower creativity,
the need for continuous supervision,
high absenteeism,
low commitment
and many others…
People always decide how to react to a given situation. The best leaders are able to shield their teams and filter out the negative actions of their bosses that do not support their teams. Thanks to this, they are able to take care of relationships and trust, and this translates into their team's good results. In my opinion, this skill is extremely important in team management! What's more, this is a skill that can be learned.
What kind of leader are you for your team?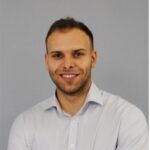 He is a Senior Consultant of the TWI program and Lean Management at LeanTrix. He is also a leader in the startup project - eTWI system. He was a member of a global team that implemented the TPM system for several automotive plants in Europe, Asia, South America and North America.