Break the chain. I once came across this graphic, which reflects a situation related to the cascading of negative patterns over the generations.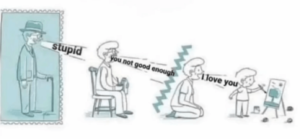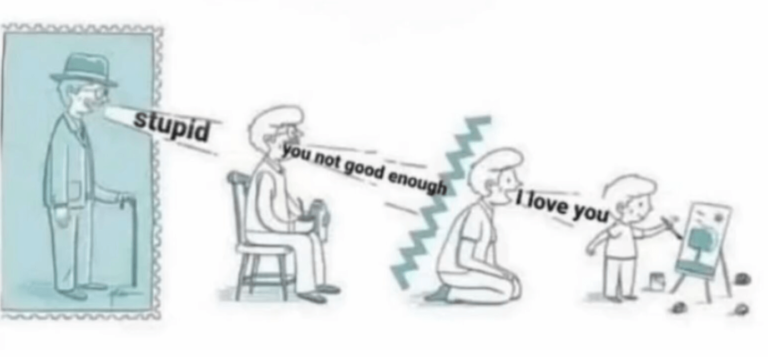 This example can equally well be applied to many companies, where in the place of parents and grandparents, we put the boss, the boss, and the boss… Many superiors, unfortunately,
transfer
their management style to their employees, which has an effect on:
reduced confidence,
lower creativity,
the need for continuous supervision,
high absenteeism,
low commitment
and many others…
Break the chain. People always decide how to react to a given situation. The best leaders are able to shield their teams and filter out the negative actions of their bosses that do not support their teams. Thanks to this, they are able to take care of relationships and trust, and this translates into their team's good results. In my opinion, this skill is extremely important in team
management
! What's more, this is a skill that can be learned.
What kind of leader are you for your team?
Leadership plays a critical role in driving team success and fostering a positive work environment. As a leader, it's essential to reflect on your leadership style and understand the impact it has on your team. Are you the kind of leader who inspires, empowers, and cultivates a culture of growth? Let's explore different leadership styles and consider what kind of leader you are for your team.
The Visionary Leader:
A visionary leader is forward-thinking and inspires their team by painting a compelling picture of the future. They have a clear vision and effectively communicate it, igniting passion and motivation among team members. This leadership style encourages innovation, creativity, and a shared sense of purpose.
The Servant Leader:
Servant leaders prioritize the needs and growth of their team members. They lead by example, demonstrating empathy, active listening, and a genuine commitment to supporting their team. This leadership style fosters trust, collaboration, and a sense of belonging, resulting in increased engagement and overall team satisfaction.
The Coach:
A coach leader focuses on developing the potential of each team member. They provide guidance, constructive feedback, and opportunities for skill-building. By investing in the growth and development of their team, coach leaders empower individuals to achieve their best, resulting in improved performance and job satisfaction.
The Democratic Leader:
Democratic leaders value input from their team members and involve them in decision-making processes. They encourage open communication, collaboration, and collective problem-solving. This inclusive leadership style promotes a sense of ownership and fosters a culture of shared responsibility and accountability.
The Transformational Leader:
Transformational leaders inspire and motivate their team through a compelling vision and charisma. They encourage individual growth, challenge the status quo, and promote innovation. This leadership style inspires a sense of loyalty and commitment, as team members feel empowered and recognized for their contributions.
The Results-Driven Leader:
Results-driven leaders prioritize outcomes and set high expectations for their team. They focus on achieving goals, driving performance, and holding individuals accountable. While emphasizing results, these leaders also provide support and resources to help their team succeed.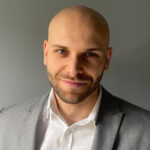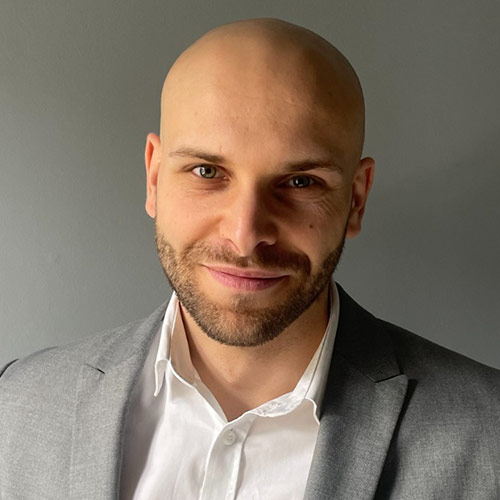 He is a Senior Consultant of the TWI program and Lean Management at LeanTrix. He is also a leader in the startup project - etwi system. He was a member of a global team that implemented the TPM system for several automotive plants in Europe, Asia, South America and North America.