A word about two different models
Two years ago, I started my journey in creating Lean Management Token, a cryptocurrency project focused on lean management principles. Over the course of those two years, I encountered many challenges and learned valuable lessons about tokenomics, blockchain technology, and project management. I really understood the word: tokenomics. We changed the tokenomics and launched a new project: Leancoin. Through my experience leading the Lean Management Token project, I learned the importance of having a strong vision and clear goals, as well as the need to adapt and pivot in response to changing market conditions and user feedback. I gained a deep understanding of blockchain technology, smart contracts, and the broader cryptocurrency landscape.
If You ever think what is the difference between Tokenomicis and Shareholderism, here are my lessons learned. Tokenomics and shareholderism refer to two different models of ownership and governance in the context of digital assets and traditional corporations, respectively. Tokenomics refers to the economic and monetary principles that govern the issuance, distribution, and management of cryptocurrencies and digital tokens. Token holders may have different levels of ownership and decision-making power depending on the specific token design and underlying blockchain system. Shareholderism, on the other hand, describes the ownership and governance structure of a traditional corporation, where shareholders hold equity in the company and have voting rights on important corporate decisions, such as the appointment of directors or mergers and acquisitions.
What to choose?
The choice between tokenomics and shareholderism depends on the specific goals and needs of a given project or organization, as well as the legal and regulatory frameworks that govern their operations. We chose tokenomics for the Leancoin project despite the fact that it is more of a business project than a cryptocurrency one. Why?
Firstly, tokenomics provides a more flexible and scalable framework for raising capital and incentivizing stakeholders than traditional financing models. By issuing tokens, projects can attract a wider range of investors and supporters from all around the world, and offer them various benefits, such as discounted access to products and services, staking rewards, or voting rights.
Secondly, tokenomics aligns the interests of different stakeholders towards a common goal, which can be particularly important in decentralized or open-source projects. Token holders are incentivized to contribute to the project's success, as it directly impacts the value of their tokens, creating a virtuous cycle of investment and innovation. Finally, tokenomics offers greater transparency and accountability than traditional financing models, as blockchain-based systems are designed to be trustless and immutable. This means that transactions and token balances are publicly visible and auditable, and smart contracts can enforce the rules and regulations of the project automatically, without the need for intermediaries.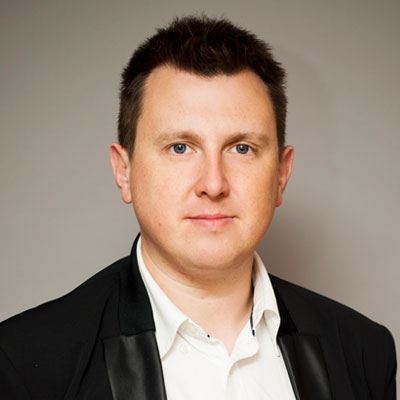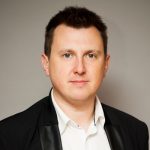 Dr. Bartosz Misiurek is a founder of Lean Community and Lean Management Token. He is a CEO at LeanTrix Global Company and a Member of the Board at Astral Hodling OU (IT Company). Author of the book "Standardized Work with TWI: Eliminating Human Errors in Production and Service Processes." He works as Sr Manager at Automotive Company.