The Self-Fulfilling Prophecy Trap. One of the most common traps in management is the Self-Fulfilling Prophecy trap. It occurs when a manager constantly changes what their team members deliver. This often happens when a manager, who was once a subject matter expert in a specific area, is promoted to a managerial position and believes they know best. Unfortunately, treating team members in this manner can lead to demotivation, carelessness, and a lack of innovation. Instead of providing learning opportunities and constructive feedback, team members feel disengaged.
To avoid this trap, managers need to understand the importance of empowering, delegating, and trusting their team members. Investing in their development is crucial, even if it means allowing them to make mistakes and learn from them. Ultimately, this investment will pay off in the long run.
However, there are situations where checking the work of team members is necessary. In such cases, a decision-making matrix can be a valuable tool to determine the appropriate level of involvement. It helps clarify when and how managers should provide guidance or intervene.
When the quality of work is not up to par, it's important to assess whether it is due to a lack of understanding or incompetence on the part of the team member. To address this issue, a competence matrix can be used to identify any knowledge or skill gaps and provide targeted training or support.
Furthermore, managers should strive to distribute authority among team members, allowing them to self-organize and take ownership of their work. A delegation board can be a useful tool in this regard, providing visibility into tasks, responsibilities, and decision-making authority.
By recognizing and actively avoiding the Self-Fulfilling Prophecy trap, managers can create an environment that fosters motivation, innovation, and growth within their teams. Empowering team members, providing constructive feedback, and utilizing tools like decision-making matrices, competence matrices, and delegation boards can all contribute to effective and successful management.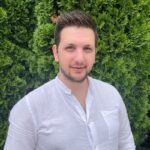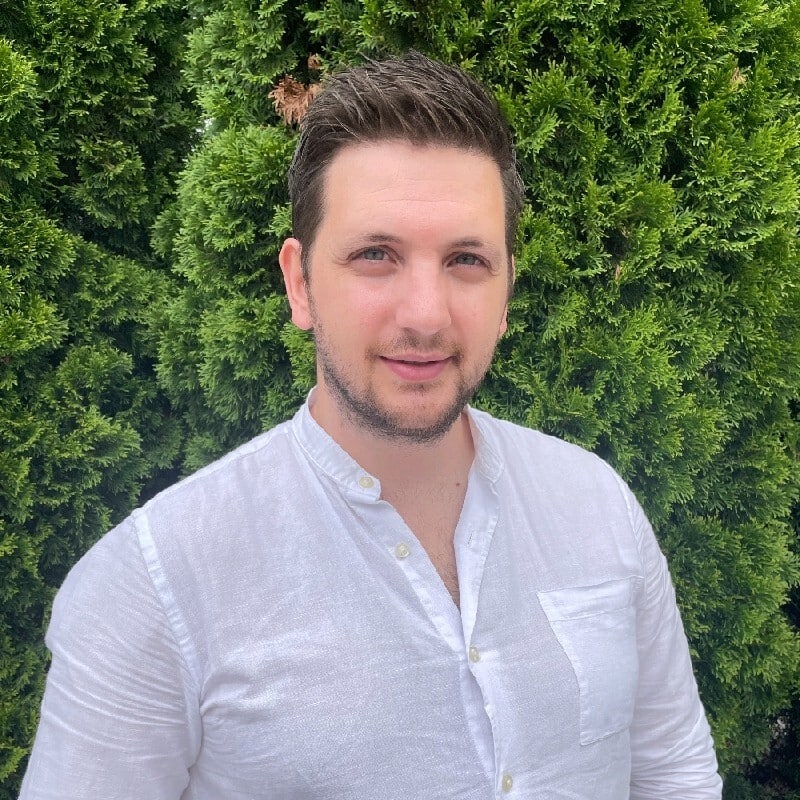 Stefan Stojković is an experienced Project Manager and Agilist with a demonstrated history of working in the automotive industry, kids IT Education, Software development, and Agile transformations in non-IT industries.
Skilled in management, negotiations, manufacturing, development, and knowledge transfer. Strong program and project management professional with a master's degree focused in Mechanical Engineering and IT from Faculty of Mechanical Engineering in Belgrade. Team player with an open-minded personality and great passion in motivating his team to always give maximum and be happy. Expert in creating and adopting tailor made WoW (way of work) to enhance competitive advantage, people engagement and be in line with Industry and management trends.
Stefan holds a master's degree in mechanical engineering and IT and more than 35 different certificates which is worth mentioning next ones: Management 3.0 Facilitator, SAFe 5 Practitioner, ICAgile - Agility in HR, Professional Scrum Master, Team Agility Coach, P3 express Practitioner, etc