Do the Gemba Walk. Gemba (or "genba") event is very useful tool to understand what's happens on the shop floor, to identify problems and areas for improvement. During Gemba, managers, leaders or other employees need to visit "the real place", talk with workers, see the process and understand problems.
There are 3 important elements of Gemba walk:
1. GO SEE
The main principle of Gemba walk is that team, especially managers go to the shop floor, place where process happens or problem occurs. They don't need to spend time in offices looking at numbers and reports. Instead, managers need to visit "the real place" to see and understand problems. Taiichi Ohno said – Don't look with your eyes, look with your feet… people who only look at the numbers are the worst of all.
2. ASK WHY
Gemba team should ask the workers why they're doing their processes in that way. They need to listen instead talk. Also very important thing is to encourage employees for open communication. Employees provide managers with valuable information, since they work directly with the product every day.
3. SHOW RESPECT
Very important for the Gemba team is to understand that they dont need to judge or tell people what they are re doing wrong as a boss would. Instead, they need to observe, to collect data and show big respect to workers. Later when facts are collected, team should define action plan and improve process.
Below is proposal how to perform Gemba step by step.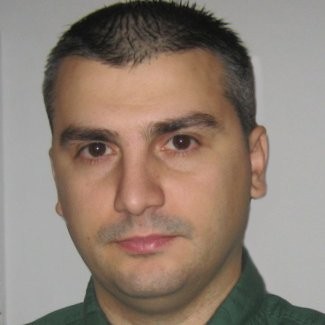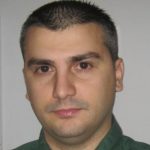 Nenad Marcetic is CIO at Lean Community. He has over 15 years of experience in Lean Management. He is a graduate of Quality Management. He has conducted more than 250 management system audits in various companies and industries (manufacturing, food and beverage, agriculture, IT services, finance, retail, mining). Since 2015 in a global automotive company, where he is responsible for process standardization and the implementation of the IATF standard.