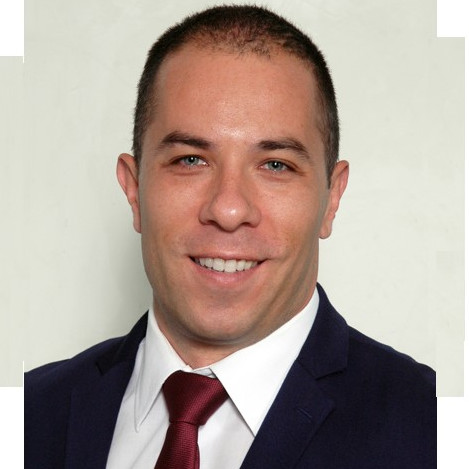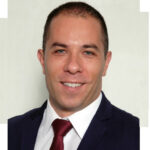 He has more than 15 years of experience in organization design, organizational changes, business process design & improvement, strategy development, and performance management. His work spans different industries, such as banking, oil & gas, gaming, and telco. Besides the profit sector, Ivan has been working with the government and non-profit sectors as well.
Ivan has a proven track record in leading and supporting various large and small-scale projects that resulted in significant strategic changes, operational improvements, and cost reductions. Most of his work has focused on designing, facilitating and driving organizational changes using sound and empirically tested change methodology that ensures high employee engagement. He worked with some of the most renowned organizations in Serbia, such as: NIS Gazprom Neft, Vojvodjanska banka, Banca Intesa, Orsus, Soccer Bet, Victory, SOS Childrens' Villages, NALED, Hyperoptic, etc.
He is an experienced manager and director who led both large and small teams, while holding overall strategic and operational accountability for organizations' effectiveness and efficiency. Ivan sometimes serves as an advisor to business owners and executive managers. He has experience with mentoring and holding both academic and professional courses and workshops on the topics of strategic management, organization design, organizational changes, and process and performance management.
Ivan holds a BSc and MSc in Management, as well as a PhD in Strategy & Organization from the University of Belgrade, Faculty of Organizational Sciences. The subject of his doctoral dissertation was "Strategic and Structural Aspects of Organizational Adaptation within the Terms of Discontinuity". He has published numerous articles on the topic of strategy development and organizational structure, as well as a monograph entitled "Strategies of Organizations within Discontinuous Environment".
Ivan is a Certified Lean Six Sigma Black Belt, Certified Business Architect, Certified Performance Management Professional, and Change Management Practitioner.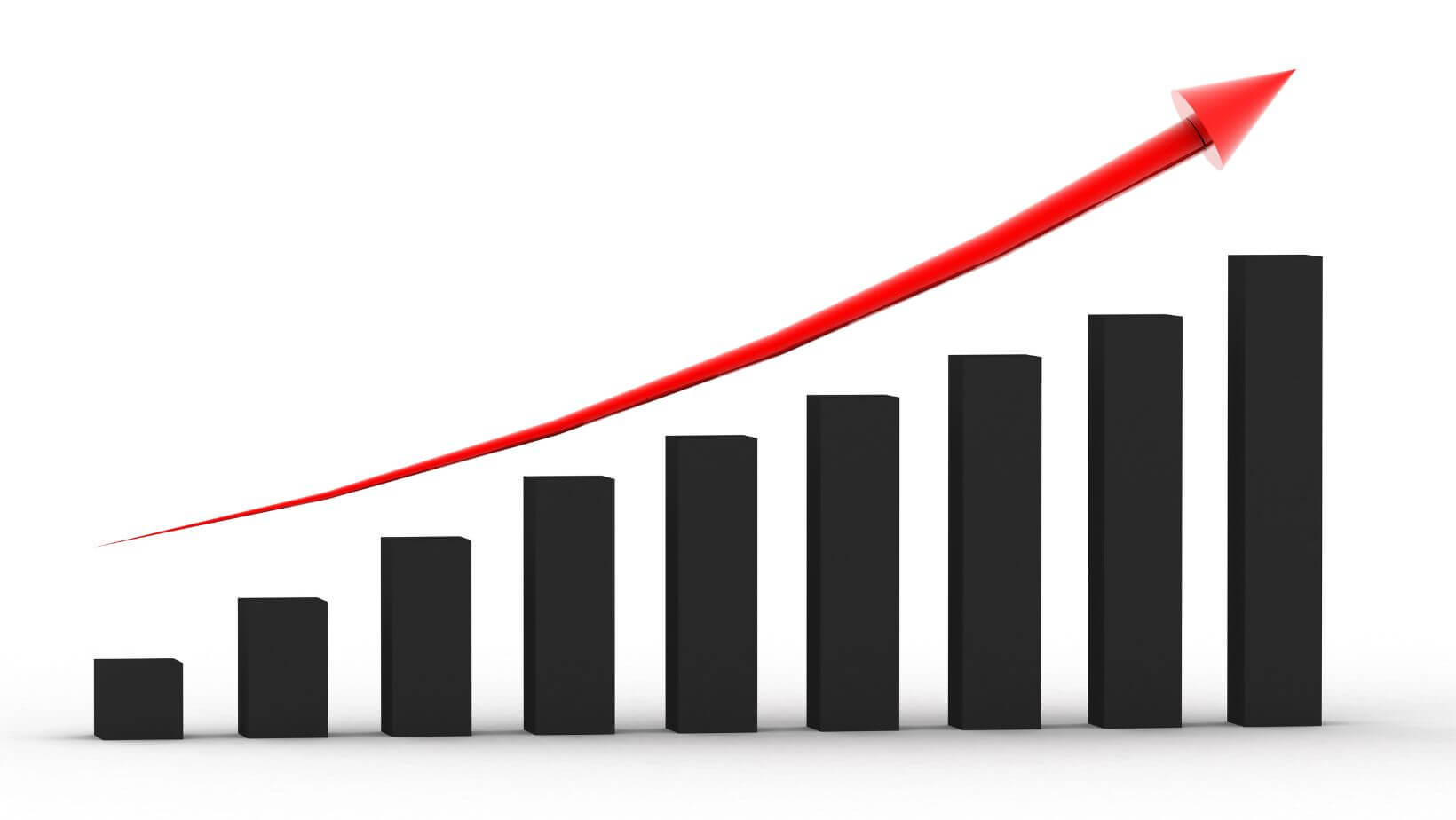 "You've got to be very careful if you don't know where you…
Read more