What are oracles? They play a pivotal role in web3 solutions by providing external data to smart contracts. Without them, contracts would be confined to blockchain data, limiting their functionality. Oracles empower the implementation of intricate business logic in the world of web3.
Decentralized Oracle Models and Data Accuracy
A decentralized oracle model involves querying data from multiple independent oracles and determining the correct answer based on their responses. For example, calculating the average of three oracle responses when querying the USD/BTC price.
Cryptoeconomics and Data Accuracy
The correctness of data returned by oracles hinges on cryptoeconomics. They have an economic incentive to provide correct data because their business model relies on it. They perform off-chain queries and receive fees from contracts in exchange for external data. Providing incorrect data can damage their reputation and lead to potential financial penalties.
The Challenge of Ensuring Data Accuracy
While oracles have a strong incentive to provide accurate data, there is always a risk of incorrect responses. Depending on the security measures in place, the penalties for providing incorrect data may vary. However, it's technically challenging to entirely prevent oracles from returning incorrect information.
The Importance of a Valuable Token
The security of the oracle ecosystem is closely tied to the value of the token associated with it. Oracles with a valuable token are less likely to provide inaccurate data, as they risk significant economic losses and damage to their reputation.
Optimal Strategies for Data Accuracy
To enhance data accuracy, using multiple oracles and relying on those with a strong reputation is the preferred strategy. However, this approach can be costly. Alternatively, "data feeds" from reputable sources offer a cost-effective way to access external data for contracts.
In summary, the accuracy of data provided by them is crucial for the smooth operation of web3 solutions. While there are economic incentives for oracles to provide correct data, challenges remain in ensuring absolute accuracy. Employing strategies that prioritize reputable them and exploring cost-effective data sources can help mitigate these challenges.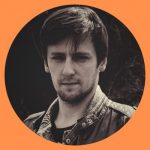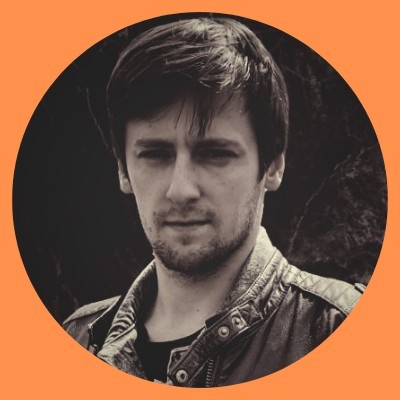 I design and build enterprise IT solutions based on blockchain technology.
I am blockchain architect in Trans.eu building ECMR (digital CMR Consignment Note) based on blockchain. I teachabout Bitcoin, blockchain and decentralization via Linkedin and blog: https://mobycrypt.com.