Respect the Operator's Desk! You work in an international organization as a quality specialist. Your workplace, your desk, is one of many similar workstations in a large hall where the Quality Department works together with the CI Department. Your stuff is on the desk, and there is also your business laptop. You're currently preparing a very important report for the boss. Suddenly, the audit team enters the room. They come to your desk, and no one even says "good morning". They talk loudly, point their fingers at your laptop, watch your work, and whisper something to each other. One of the auditors eventually says: "sorry, could you please budge up?" You don't know what's going on, you move in your chair a few meters to the side. The auditor sits down in front of your computer and shows something to the other auditors. He launches some program and saves some data. Finally, he gets up and says to you: "You can go back to work". The team leaves the room and you are shocked. You want to call your boss. How dare someone interrupt your work and touch your laptop!

The situation is unacceptable, but unfortunately common in production. Most production auditors treat workplaces in production processes in exactly this way. They rule by approaching the machine on which an operator works. They often will not even introduce themselves, but will only ask you to move back so they can check something on the machine for a moment. Remember that the operator's workplace is the same as that of a specialist or manager. Just as an operator works on a machine owned by a company, an office worker also operates a laptop that he does not own.
Respect the Operator's Desk! Treat others as you would like to be treated. This is one of the principles of the TWI program, and more specifically the Employee Relation method. The program, which is over 70 years old, seems even more relevant today. I have the impression that office workers in the past used to approach production employees with greater respect, and therefore the best practices for building relationships with employees were written decades ago. Today, they are ineptly copied by superiors, who often learned them from empty multimedia presentations. The fact is that operators are the most important in a production company, because their work affects the manufacturing of the product for which the customer pays. When approaching an operator, be aware that your job is only valuable because he is doing his job.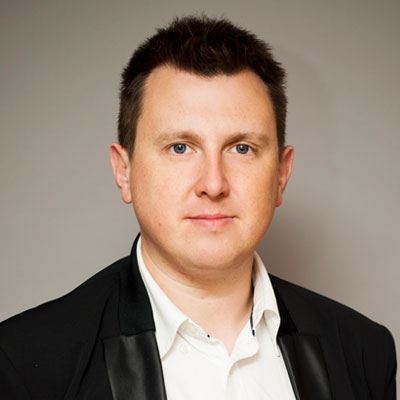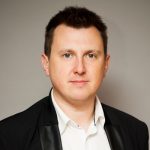 Dr. Bartosz Misiurek is a founder of Lean Community and Lean Management Token. He is a CEO at LeanTrix Global Company and a Member of the Board at Astral Hodling OU (IT Company). Author of the book "Standardized Work with TWI: Eliminating Human Errors in Production and Service Processes." He works as Sr Manager at Automotive Company.