NFT is the future. From a staunch NFT critic, today I see the future in them. What sparked this transformation? Through analysis and reflection, I'll share my thoughts with you.
Debunking the Absurdity of NFTs
For many, NFTs are absurd. Digital images "recorded on the blockchain," sold for ridiculous amounts of money. No backing, no value beyond speculation or the alleged "art" they represent. Is this an accurate description, an assessment of this market?
Navigating the NFT Bubble: Separating Value from Hype
In the absurdity of the NFT bubble we witnessed last year, I believe the majority of these creations had no real value. My opinion on the use of NFTs and the entire hype hasn't changed. The argument for digital art represented by an image doesn't make sense because an NFT token doesn't confer any rights to that art. I set aside the aspect of the "perception" of "art" and what art actually is.
The Future of NFTs: Beyond Digital Images
But what about popular NFT collections like Bored Ape Yacht Club, CryptoPunks, or the Porsche collection – ones almost everyone has heard about recently, with prices reaching hundreds of thousands of dollars? Exactly – everyone has heard of them. That creates value. Brand, recognition, popularity, exclusivity. Belonging to a community. That, to me, is the future of NFTs.
NFTs as Global Marketing Tools: A Paradigm Shift
How far are we in this digitized world from treating digital creations on par with physical ones? Is owning an exclusive handbag or car better than owning a digital product if their values are equal? Some may say you can wear Chanel and drive a Ferrari. However, owning these products is largely about belonging to a certain community, defining a certain status, manifesting values represented by a brand. I believe NFTs will soon be a global marketing tool for community-building and brand-building.
Why NFTs? The Standard and Integration Revolution
Why NFTs? Because it's a standard. Thanks to blockchain – an open, decentralized infrastructure that provides easy and virtually cost-free integration. Soon, all platforms will have NFT integration. Spotify with playlists exclusively for NFT holders is a glimpse into the future. It's an upcoming evolution.
Tokenizing Brands: The Vision for Community and Brand Building
NFT is the future. A few years ago, I tried to tokenize brands. Today, the topic has matured, changed a bit, but I see the same enormous potential I saw a few years ago. In my vision, effectively building a community and brand using NFTs requires some changes – giving it real, tangible value. I have ideas for that. If you're interested in the topic of brand creation and community building through NFTs, I'd be happy to chat. In the meantime, I encourage you to reflect on this, look at it from the perspective I described regarding the purpose of NFTs, and observe the market. More interesting news will come, I believe.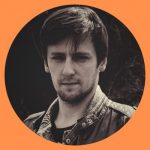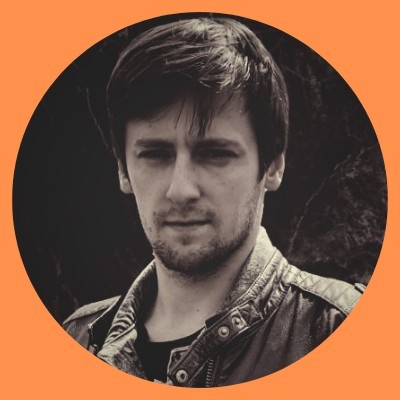 I design and build enterprise IT solutions based on blockchain technology.
I am blockchain architect in Trans.eu building ECMR (digital CMR Consignment Note) based on blockchain. I teachabout Bitcoin, blockchain and decentralization via Linkedin and blog: https://mobycrypt.com.