HSE Risk Management in Projects. With modern industrial development and a wide range of stakeholders, it's great pressure to complete projects in line with budget and timeline. HSE risks in project management can significantly affect the course and project implementation. An adequate approach to HSE aspects in project management ensures proper HSE risk management and prevents negative consequences for the safety and health of people, the environment, equipment, and process safety. From the project, early stages (initial/development phase) HSE advisors with relevant knowledge should be included. The HSE advisor should identify and provide all necessary support to the Project manager regarding legal requirements, good industrial practices, ISO Standards such as ISO 14001 or 45001, corporate, insurance, or client requirements.
HSE Risk Management in Projects. Examples can be
different
depending on the type of project e.g. project implementation in an organization with new working positions, it is necessary to provide a new HSE risk assessment for the defined positions in the line with job descriptions (work at height will request periodical medical checks). Project implementation with new technologies – new chemicals, with lead to consulting regulations in chemical management (REACH directives or ATEX directives). The above listed is aim to recognize all the facts in the HSE area and to make sure that things are well done. The worst scenario is to have an issue with "Project killer" and it is not recognized in the initial phase (e.g. usage of chemicals is regulated by the REACH directives, but you have additional local legal requirements regarding usage of chemicals and you need to follow local legal requirement). In no small number of situations, it can make savings, it is better to recognize possible costs in the
initial
stages than in later stages when projects are already fully or partially implemented in business worldwide.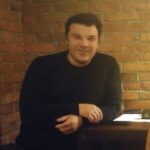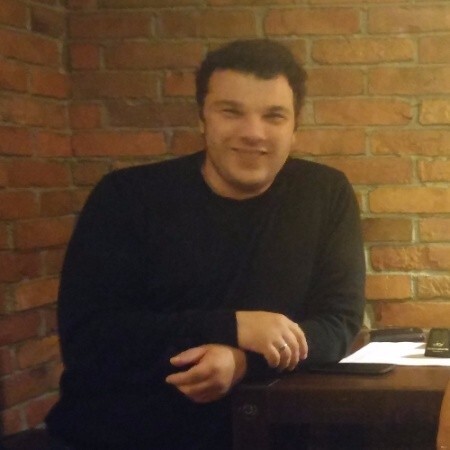 Marko Stosic is professional with more than 17 years of experience in HSSE area.
He start to work as a safety officer, after that he was on positions HSE coordinator, expert/supervisor, manager and with present position as a Head of HSE department.
He developed his professional skills in Army forces, Oil and Gas industry, Aviation, Automotive industry, and Security/Fire safety services industry.
During this period, he was responsible to plan, organize and implement HSE management system, several projects as an HSE advisor, responsible to organize Contractor safety management, internal and external audit (as external consultant for ISO 14001, 45001 and CSR standard), budget planning (OPEX&CAPEX), Risk assessment (i.e. JSA, JTA), Complex safety studies (i.e. HAZOP, Bow-tie), Emergency response management and other activities in HSSE area.