What is happening with Bitcoin? A word about Bitcoin and NFTs
What is happening with Bitcoin? Something new is
being born on Bitcoin
, a certain ecosystem is emerging, and the community is getting excited. What's going on? The conservative Bitcoin is undergoing a revolution for a few months now. This is due to the positive symbiosis of certain products, technologies related to Bitcoin, but not only. The whole thing starts to fit together nicely, making opponents of progress on Bitcoin start to look at all of this with hostility. What's going on?
NOSTR
NOSTR, as a decentralized social network, the successor to Twitter, is gathering more and more users. This is a topic for a separate post, but through its integration with Bitcoin and the Lightning Network and its simple P2P architecture, the project quickly gained approval from the Bitcoin community. And not only that – Edward Snowden also shares his identifier on NOSTR on his Twitter profile.
The Lightning Network as a micro-payment network is the perfect puzzle piece for NOSTR, as a native payment network built into the (social) messenger. Money-over-IP, as Bitcoin is often referred to, could pick up steam if NOSTR begins to succeed. What you see in the picture is an NFT collection created on… Bitcoin. Link here:
https://astralbabes.ai/
It may be one of the first of its kind. Not on OpenSea because there is nothing like that for Bitcoin. The collection description mentions integration with NOSTR. A decentralized social network integrated with Bitcoin, micro-payments through the Lightning Network, and NFTs? These are the pieces that fit together. Some see potential and space for Bitcoin's development in this.
NFT supporters believe
that this could give Bitcoin a boost, just like it did for Ethereum.
What is happening with Bitcoin?
Does
Bitcoin
have a chance to compete with Ethereum in this space? It's hard to say, but development is welcome in my opinion. Bitcoin remains the same, its operating principles have been unchanged for years. Although someone may say that NFT on Bitcoin is nonsense if the entire ecosystem operates in this space on other blockchains – the perspective may change if the Lightning Network allows, for example, a lightning-fast and virtually free transfer of such an NFT. I was rather an opponent of NFT, but this was due to the narrative of the past HYPE around NFT. A narrative in which people bought "digital pictures". That's not the point. NFT as a pass to the community, as a key opening certain digital gates. This is the future, and blockchain, as a globally open and accessible…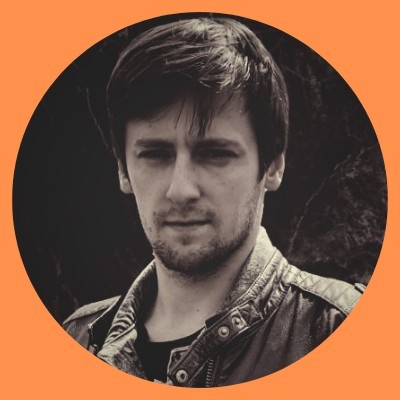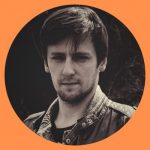 I design and build enterprise IT solutions based on blockchain technology.
I am blockchain architect in Trans.eu building ECMR (digital CMR Consignment Note) based on blockchain. I teachabout Bitcoin, blockchain and decentralization via Linkedin and blog: https://mobycrypt.com.